Landmark class action over PFAS contamination in Australia announced by Erin Brockovich
By Anita Barraud and Anna Kelsey-Sugg | ABC News | September 29, 2019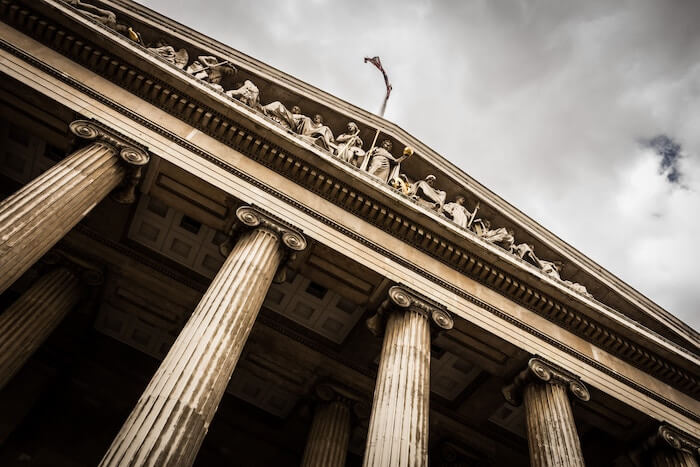 Read the full article by Anita Barraud and Anna Kelsey-Sugg (ABC News)
"It's the largest class action Australia has ever seen — four times larger than the Black Saturday class action of 2009 — and involves people across the country.
Up to 40,000 people who live and work on land contaminated by the chemical compound PFAS are suing the Australian Government, arguing their property values have plummeted, RN's Law Report can reveal.
The action will be filed by Christmas.
Shine Lawyers, the firm representing the clients, has enlisted the support of American activist Erin Brockovich.
"The science is in on these chemicals. It can cause cancer," Ms Brockovich tells Law Report.
She names "testicular cancer, kidney cancer, thyroid disease, thyroid cancer" as some of those that have been associated with PFAS — a link confirmed by countries including Germany, Britain and the US, but denied by Australia.
Ms Brockovich is "dumbfounded" by what she considers Australia's inaction on the issue.
"Every one of us has a common bond here, about loving the environment and our family — what we leave, the legacy we leave for our children. We're destroying that and it's heartbreaking," she says.
On its website the Department of Defence states that there is "limited to no evidence of human disease or other clinically significant harm resulting from PFAS exposure at this time".
However, given the ability of PFAS to persist in humans and the environment, it also recommends that exposure to PFAS be minimised.
Ms Brockovich argues the government's position is inadequate.
"They give warnings: don't eat the fish, eat limited fish, don't drink the water — but on the other hand, you're telling people it's safe," she says.
"It's an extraordinarily confusing message."..."
Location:
Topics: