Landmark legal settlement as government pays $212m to victims of toxic contamination
By Carrie Fellner | The Sydney Morning Herald | March 11, 2020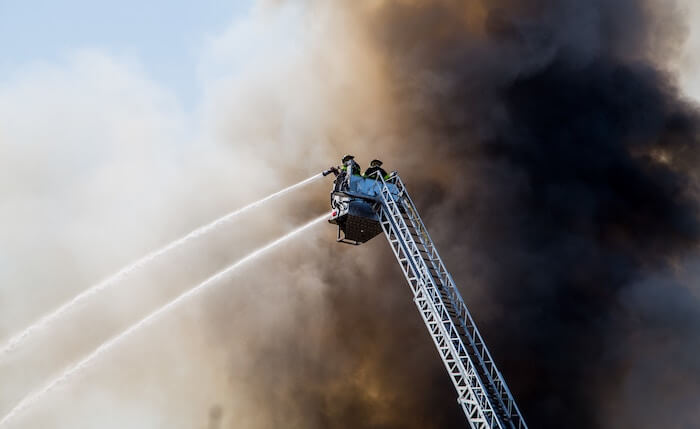 Read the full article by Carrie Fellner (The Sydney Morning Herald)
The federal government will pay out $212.5 million to settle three class actions launched by victims of toxic firefighting contamination across Australia.
The landmark legal settlement - believed to be the first of its kind in the world - can be revealed after the Department of Defence polluted thousands of properties with firefighting foam containing potentially carcinogenic per- and poly- fluoroalkyl [PFAS] chemicals.
Documents released by the Federal Court on Wednesday show that $92.5 million will be paid to residents of Katherine in the Northern Territory.
A further $86 million will be given to the community of Williamtown in NSW and $34 million will flow to residents of Oakey on Queensland's Darling Downs.
However, the settlement sum is likely to represent the tip of the iceberg, with at least 90 contaminated sites nationally. Class action lawyers are currently investigating the possibility of legal action at a further 24 military bases across the country.
The settlement only covered economic losses suffered by the claimants and has left the door open to a future personal injury action against the federal government.
The Sydney Morning Herald revealed last week that the chances of such a lawsuit eventuating have been bolstered after the Federal Court's independent scientific umpire ruled there was "good evidence" the PFAS chemicals potentially cause harmful health effects, including cancer.
For years, health authorities in Australia have denied any link between the chemicals and health effects.
However PFAS is a growing global environmental issue and Australia's position on the health effects has been contrary to other leading international health authorities.
In the United States, authorities warn there is evidence that exposure to PFAS can lead to "adverse health outcomes" including thyroid hormone disruption, effects on the immune system and cancer.
The "forever chemicals", which do not break down in the environment, were manufactured by US chemical giant 3M for decades before it announced a phase-out in 2001. The chemicals were used in consumer products including Scotchgard and teflon pans.
Location:
Topics: