Lawmakers move to delay start of first-in-the-nation PFAS law
By Penelope Overton | Central Maine | May 11, 2023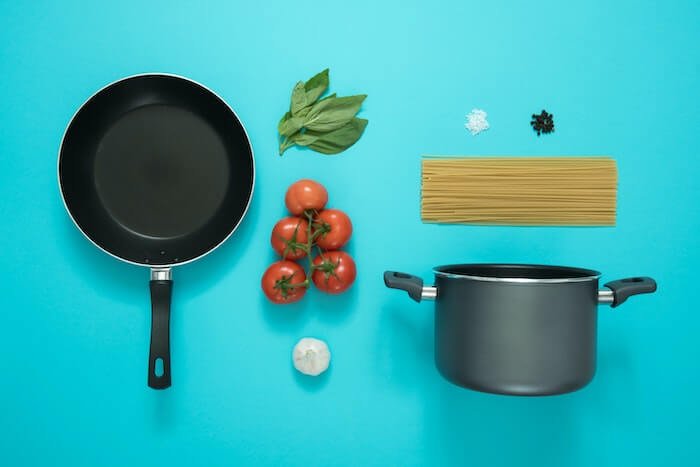 Read the full article by Penelope Overton (Central Maine)
"Maine is poised to delay its first-in-the-nation law forcing manufacturers to notify the state if the products they sell inside state borders contain harmful forever chemicals. But lawmakers plan to move forward with the state's plan to ban most products that contain PFAS by 2030.
The Legislature's Environment and Natural Resources Committee unanimously agreed Wednesday to postpone implementation of the reporting requirement by two years to give the state Department of Environmental Protection time to develop robust reporting rules.
Sen. Stacy Brenner, D-Scarborough, said the Maine law had achieved its big-picture goal of drawing attention to the volume of forever chemicals in manufactured products, but admitted the original reporting deadline was too aggressive."
Location:
Topics: