Local environmental groups form 'PFAS Action Coalition'
By Brett Dahlberg | NPR Michigan Radio | July 16, 2021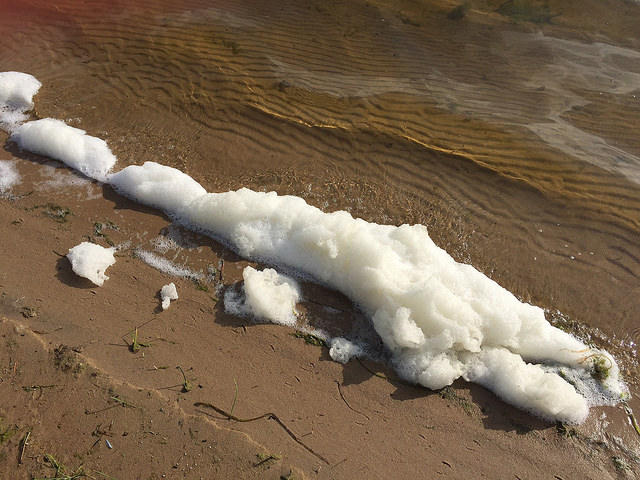 Read the full article by Brett Dahlberg (NPR Michigan Radio)
"A collection of Michigan environmental groups said Thursday that they had formed a coalition aimed at reducing the harmful effects of a group of chemicals called per- and polyfluoroalkyl substances, or PFAS.
The new group is called the Great Lakes PFAS Action Network. Environmental advocates said by working together, they will be able to push for increased scrutiny of PFAS. The chemicals have been common in firefighting foams and some household products, and they've been linked to cancer.
Tony Spaniola, who owns property near the old Wurtsmith Air Force Base in Oscoda where PFAS have been found in the well water there, is one of the members of the new network. He said PFAS are a chemical family so large that it needs a unified regulatory approach."…
This content provided by the PFAS Project.
Location:
Topics: