Maine farmers halt sales after finding 'forever chemicals' in soil and water
By Abigail Curtis | Bangor Daily News | January 26, 2022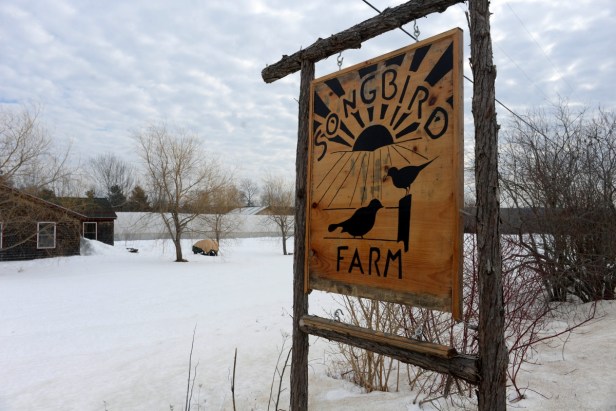 Read the full article by Abigail Curtis (Bangor Daily News)
"The owners of Songbird Organic Farm in Unity, known for its heritage Maine grains, have stopped sales and pulled their products from store shelves after learning that the farm's well water, soil and produce have tested positive for toxic substances known as 'forever chemicals.'
The contamination likely occurred when the farm and primary lease field were licensed for the spreading of biosolids in the early 1990s, according to a letter owners Adam Nordell and Johanna Davis posted on the farm's website.
The biosolids are correlated to per- and polyfluoroalkyl substances, called PFAS, which have been strongly linked to health problems such as liver damage, thyroid disease, decreased fertility, high cholesterol, obesity, hormone suppression and cancer.
At Songbird Organic Farm, the well water tested at 400 times the state's recommended threshold for contamination, the farmers said.
'We are reeling from this news and are working to understand what this means for the safety of our products, the viability of our business and our health,' Nordell and Davis wrote. 'We will be drinking bottled water and doing a lot of research in the months to come. We will also keep you informed as we learn more.'
The presence of forever chemicals has been making headlines recently in Maine, where authorities have been seeking to understand the breadth and scope of the problem that has percolated into the state's water and food systems."…
This content provided by the PFAS Project.
Location:
Topics: