Maine farmers impacted by PFAS worry multi-million-dollar fund will fall short
By Vivien Leigh | News Center Maine | May 19, 2023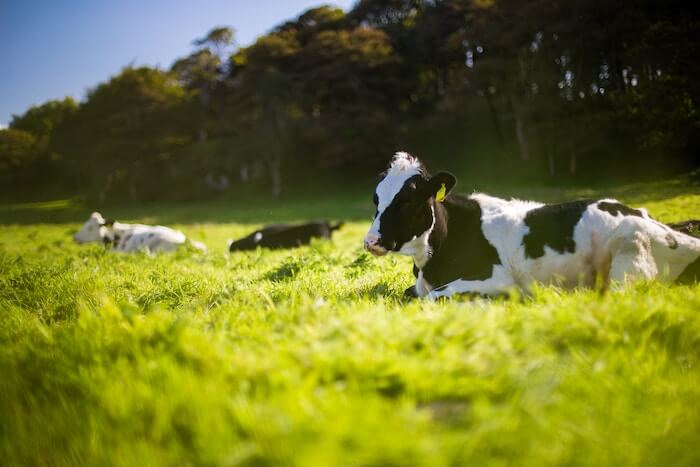 Read the full article by Vivien Leigh (News Center Maine)
"A state fund set up to help Maine farmers dealing with PFAS has a higher price tag than the 60 million dollars approved last year by lawmakers and Governor Janet Mills.
The PFAS fund hasn't distributed any money yet, but an advisory panel says roughly $80.5 million is needed over the next five years to address a growing toxic crisis.
A state-wide investigation into PFAS contamination has revealed more than 50 Maine farms are dealing with the aftermath. The source of contamination is municipal and industrial sludge, hauled to hundreds of Maine farms and spread as free fertilizer for decades.
Adam Nordell gets a little emotional when he talked about his organic grain farm, Songbird Farm, which he started with his wife Johanna Davis. "
Location:
Topics: