Maine found 'forever chemicals' in deer, but has no idea how widespread the problem is
By Pete Warner | Bangor Daily News | November 24, 2021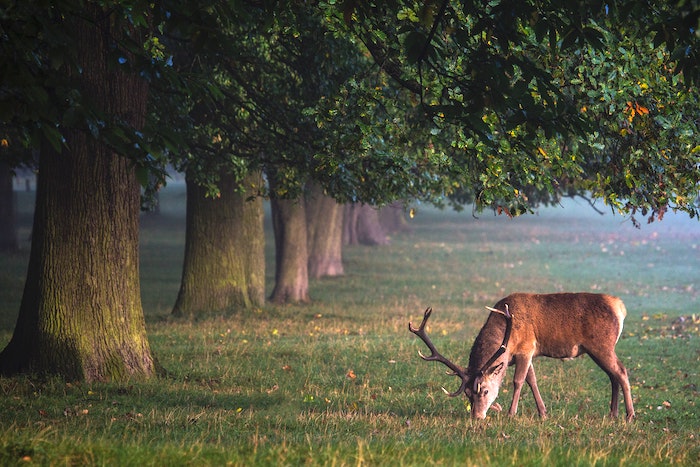 Read the full article from Pete Warner (Bangor Daily News)
"The discovery of "forever chemicals" in deer in central Maine and the subsequent guidance to not eat the meat raises serious questions about whether it is safe to consume venison killed in areas of the state where high levels of the chemicals have been detected or are suspected to exist.
The Maine Department of Inland Fisheries and Wildlife on Tuesday issued a "do not eat" advisory for deer meat killed in the Fairfield area, warning hunters who killed deer from that area to throw away the venison.
Five of the eight deer tested by the state were found to have high levels of Per- and Polyfluoroalkyl substances (PFAS), manufactured materials often referred to as "forever chemicals." They are used in numerous industrial and household products, and have been found to present health risks in humans.
Fairfield is one of 34 towns across the state identified in October where the Maine Department of Environmental Protection will test for PFAS contamination in the soil and water. The effort will concentrate on sites where industrial waste, sludge and septic tank sewage were spread as fertilizer."
Location:
Topics: