Maine guides have a simple solution for avoiding PFAS in freshwater fish
By Pete Warner | Bangor Daily News | April 12, 2022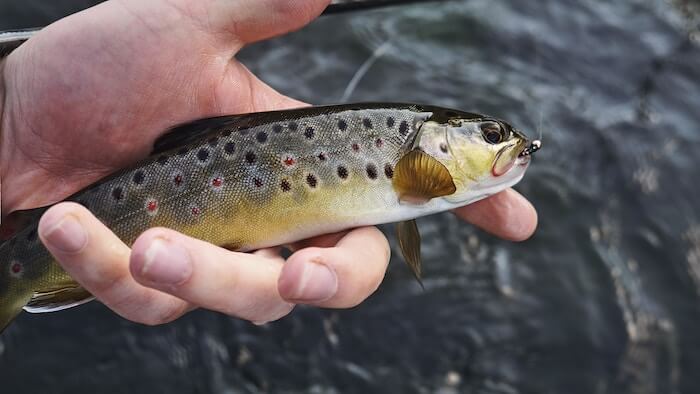 Read the full article by Pete Warner (Bangor Daily News)
"Registered Maine Guides' top priority is safely providing a fun and rewarding experience in their role as stewards of our natural resources.
That's why news that freshwater fish in the state have tested positive for "forever chemicals" has generated unease as they confront a potential threat to their livelihood.
"Anything that's such a detriment to the environment is always in the forefront of my mind, whether it's mercury pollution or PFAS," said guide Sean McCormick, who owns Blue Heron Fly Fishing based in Whitefield. "We just keep piling things on and on and on and on."
This content provided by the PFAS Project.
Location:
Topics: