Massive Quantities of PFAS Waste Go Unreported to EPA
By Sharon Lerner | The Intercept | August 5, 2022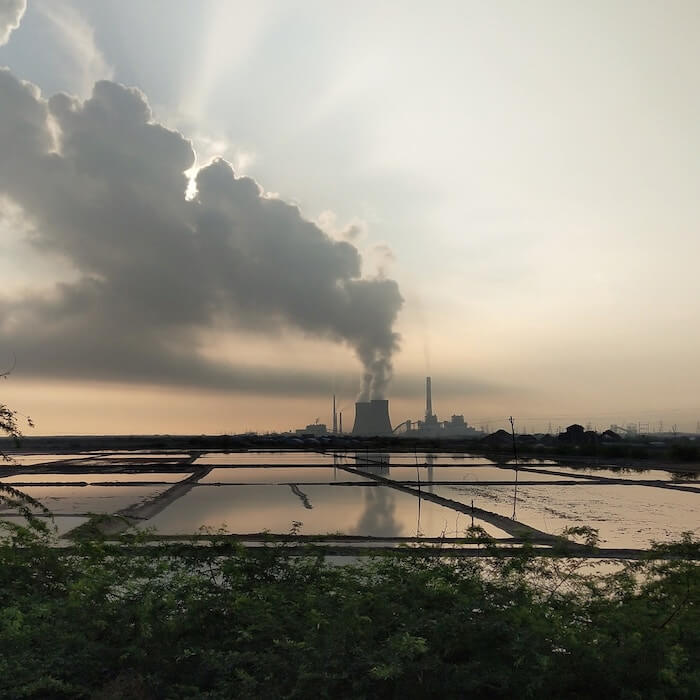 Read the full article by Sharon Lerner (The Intercept)
"A waste management company received millions of pounds of waste containing toxic firefighting foam and other materials contaminated with the industrial chemicals known as PFAS in 2020 yet did not report it to the Environmental Protection Agency, according to public records.
US Ecology, a hazardous waste company with dozens of sites around the U.S., received 11,638,732 pounds of waste containing the firefighting foam known as aqueous film-forming foam, or AFFF, at its facility in Beatty, Nevada, in 2020, according to public reports filed under the Resource Conservation and Recovery Act. The company has also received, and did not report, waste containing AFFF at its facilities in Robstown, Texas, and Grand View, Idaho. It is unclear whether the company's failure to disclose the waste violated the law or whether it was legal under a loophole in the reporting requirement.
US Ecology referred questions for this story to Republic Services, a waste management company that acquired US Ecology in May. Republic Services did not respond to multiple requests for comment."
Location:
Topics: