McDonalds pledges to stop using PFAS in food packaging by 2025
By Garret Ellison | MLive | January 15, 2021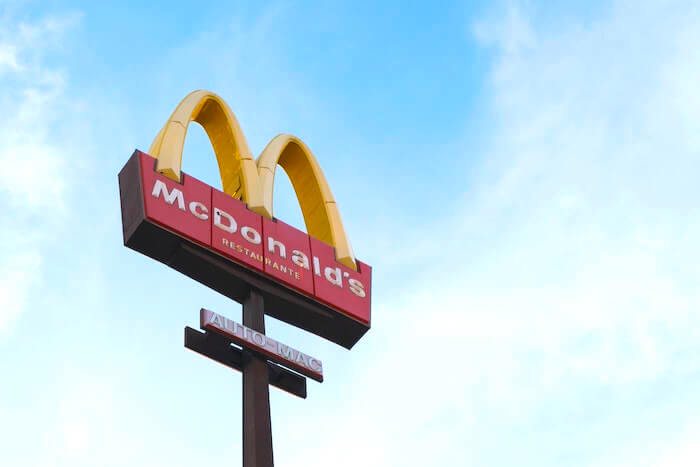 Read the full article by Garret Ellison (MLive)
"Burgers, fries, cookies and other menu items at the world's largest fast food chain will no longer come with a side of "forever chemicals" after McDonalds phases out toxic per- and polyfluoroalkyl substances called PFAS from its food packaging over the next several years.
This week, the restaurant giant announced that it would stop using food wrapping treated with PFAS chemicals, a move that follows pressure from advocacy groups who've targeted McDonalds and other fast chains over the past year, hoping to convince them to ditch the chemicals out of concern they're getting into humans and accumulating in landfills.
Those groups notched a win this week, although they urged the company to move faster to eliminate the chemical group use. There's hope that McDonalds' move away from PFAS will have a domino effect on other fast food chains.
McDonalds said it previously stopped using the long-chain compounds PFOS and PFOA in 2008, and "we're proud to take another step in our product stewardship journey with our commitment to remove all added fluorinated compounds from our guest packaging materials globally by 2025."
Location:
Topics: