Michigan PFAS activist has cancer, says she's not surprised
By Associated Press | The Detroit News | October 7, 2020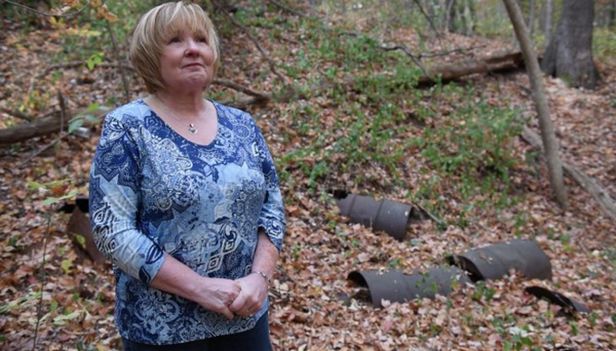 Read the full article by Associated Press (The Detroit News)
"Belmont – A woman who was honored by the federal government for her environmental activism in western Michigan has been diagnosed with cancer.
Sandy Wynn-Stelt told WOOD-TV that her thyroid and lymph nodes were removed last week. She has lived for more than 30 years across from a Kent County site where Wolverine Worldwide dumped PFAS-tainted sludge.
Blood tests have revealed 5 million parts per trillion of PFAS in her blood, which is an extraordinarily high level.
'I guess I wasn't surprised' by the cancer, said Wynn-Stelt, who lives in Belmont, north of Grand Rapids.
'I was also really thankful that I had a doctor that took these blood results really seriously and used that to drive treatment. I am really, really lucky in that respect,' she said…"
This content provided by the PFAS Project.
Location:
Topics: