Michigan's first PFAS site cleanup trial is scheduled to begin this year
By Garret Ellison | MLive | January 12, 2022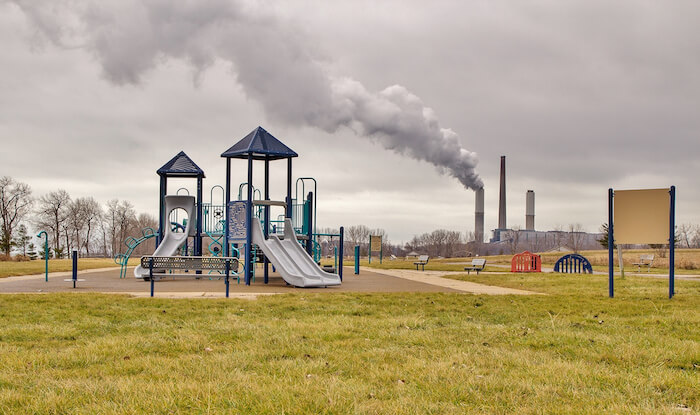 Read the full article by Garret Ellison (MLive)
"The first civil trial to arise out of Michigan's multi-year pursuit of cleanup at toxic PFAS contamination sites is scheduled to take place this summer.
Asahi Kasei Plastics North America, (APNA) a Fowlerville manufacturer that previously owned a polluted site in Livingston County, is asking a judge this week to delay the trial in case filed two years ago by Attorney General Dana Nessel.
Asahi owned the former Thermofil Inc. factory at 6150 Whitmore Lake Road in Brighton, where, in April 2019, regulators found PFAS in a groundwater plume extending southeast under nearby homes and parts of the Green Oak Village Place shopping center along U.S. 23.
Asahi was named in a January 2020 lawsuit filed against 17 different manufacturers and companies, including 3M and Chemours, the state considers liable for the some of the various PFAS contamination sites around Michigan, which, to date, number almost 200 and counting.
Asahi's case was separated and transferred to Livingston County in October 2020. The case has been stayed twice amid settlement talks which have not borne fruit."
Location:
Topics: