Military sees surge in sites with 'forever chemical' contamination
By Rebecca Beitsch | The Hill | March 17, 2020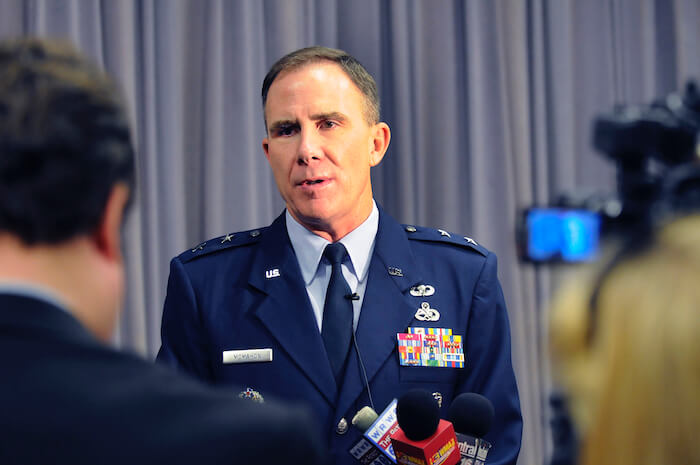 Read the full article by Rebecca Beitsch (The Hill)
The military now has at least 651 sites that may have been contaminated with cancer-linked "forever chemicals," a more than 50 percent jump from its last tally.
The information was released Friday in a report from the Department of Defense (DOD), part of a task force designed to help the military remove a class of chemicals known as PFAS from the water supply near numerous military bases.
PFAS, used in a variety of household products as well as an "AFFF" fire fighting foam relied on by the military, has been deemed a forever chemical due to its persistence in both the environment and the human body.
The military has been under increasing pressure to clean up contaminated sites, previously estimated to be as many as 401 locations. Each of those sites where PFAS may have been used must still be evaluated to determine whether it's been contaminated, as well as the extent of the exposure.
"This report also makes it clear that we are still learning the full extent of the impact on our communities. The identification of over 250 new sites where PFAS was potentially released is astonishing," House Armed Services Committee Chairman Adam Smith (D-Wash.) said in a statement.
"It is critical that the department provide communities with timely assessment of these sites, communicate transparently with impacted households, and quickly act to protect civilians and service members alike from these forever chemicals."
This content provided by the PFAS Project.
Location:
Topics: