More than 8 million Illinoisans get drinking water from a utility where forever chemicals have been detected, Tribune investigation finds
By Michael Hawthorne | Chicago Tribune | July 12, 2022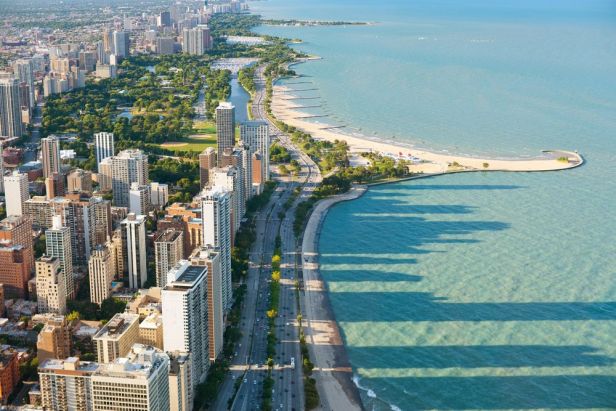 Read the full article by Michael Hawthorne (Chicago Tribune)
"Something as simple as drinking tap water is exposing millions of Illinoisans to toxic chemicals that build up in human blood, cause cancer and other diseases and take years to leave the body. Scientists call the chemicals per- and polyfluoroalkyl substances or PFAS. They are commonly known as forever chemicals because they don't break down in the environment. Despite plenty of warning signs, the Illinois Environmental Protection Agency didn't begin testing the state's water utilities for PFAS until August 2020. Then state and local officials downplayed the results, burying notices filled with technical jargon on government websites.
Until now the scope of PFAS problems in Illinois remained unknown. More than 8 million people in the state — 6 out of every 10 Illinoisans — get their drinking water from a utility where at least one forever chemical has been detected, according to a Chicago Tribune investigation that included a computerized analysis of test results and a review of court documents, government records and scientific studies."
This content provided by the PFAS Project.
Location:
Topics: