Municipalities want more help addressing 'forever chemicals'
Associated Press (NBC Connecticut) | March 4, 2020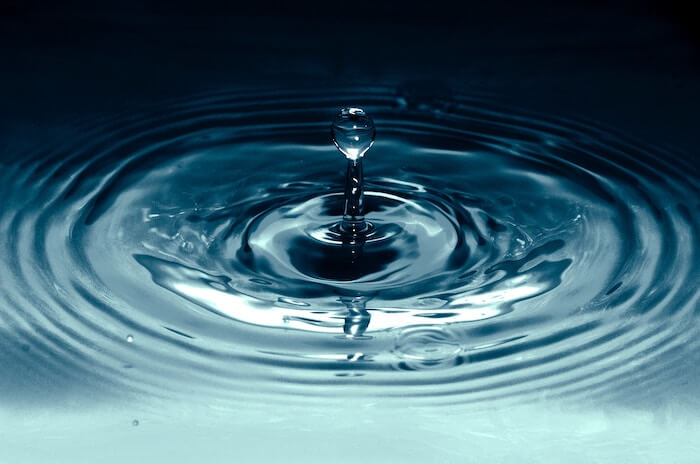 Read the full article by the Associated Press (NBC Connecticut)
"The largest organization of cities and towns in Connecticut has called on the state and businesses to provide them with more help in addressing the expensive environmental fallout from chemicals in firefighting foam and similar products.
The Connecticut Conference of Municipalities said the $2 million in borrowing Democratic Gov. Ned Lamont proposed in his budget is good but not enough. The funding is supposed to help cities and towns get rid of the foam, which contains toxins often called 'forever chemicals,' and replace it with different firefighting products through a new buy-back program.
There's also more than $857,000 proposed in Lamont's budget for things like replacing firefighting foam used by state agencies and to plan and test for the chemicals in statewide surface water and sediment.
'A far greater partnership and funding from the state and responsible businesses will be needed as towns across the state now face immense potential environmental liability as the long used — but no longer used — fire-fighting foam has leached into underground aquifers and migrated into public water supplies, possibly contaminating some municipal water beyond acceptable levels,' the organization said in a written statement…"
This content provided by the PFAS Project.
Location:
Topics: