Nearly 900 spills of toxic firefighting foam occurred over past 30 years
By Sharon Udasin | The Hill | March 11, 2022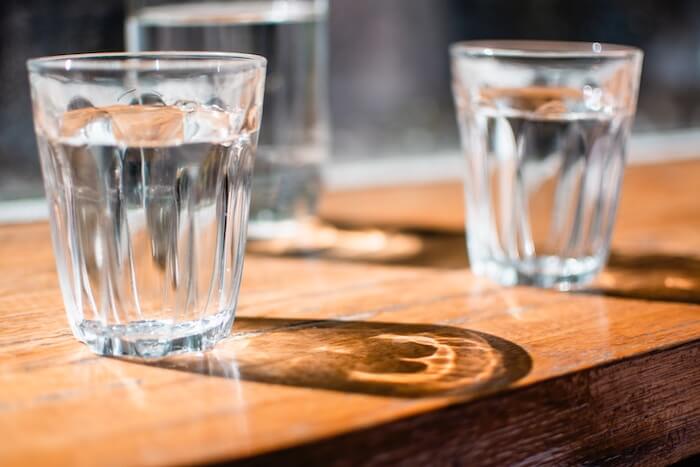 Read the full article by Sharon Udasin (The Hill)
"Nearly 900 spills of firefighting foam containing toxic "forever chemicals" have occurred across the country since 1990, new data published by the Environmental Protection Agency (EPA) revealed.
The dataset, provided to the EPA by the U.S. Coast Guard's National Response Center, showed that there have been 897 spills or usage reports of aqueous form filming foam (AFFF), a material used to fight jet fuel fires at military bases and civilian airports.
AFFF is one of the most common sources of forever chemicals, the umbrella group for thousands of compounds known as per-and polyfluoroalkyl substances (PFAS).
The chemicals have been linked to a variety of illnesses including like thyroid cancer, testicular cancer and thyroid disease. They linger in the human body and in the environment because they are resistant to most processes that naturally break down other chemicals.
While they are most known for their presence in AFFF and industrial discharge, they are also key ingredients in a variety of household products, such as nonstick pans, waterproof apparel and cosmetics.
Many of the sites that had the biggest AFFF releases in the National Response Center database were Department of Defense and other federal facilities. Others included commercial harbors and civilian firefighting events, according to an analysis of the dataset conducted by the Environmental Working Group."
Location:
Topics: