New PFAS Warnings Put Utility Reputations at Risk, Not Liability
By Bobby Magill | Bloomberg Law | June 17, 2022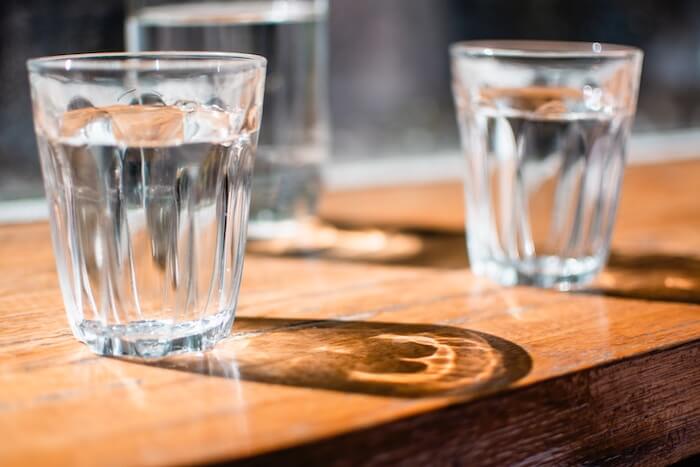 Read the full article by Bobby Magill (Bloomberg Law)
"Water utilities are likely to face public relations difficulties following the EPA's announcement this week of PFAS-related health advisories, water attorneys say, even if legal challenges are less of a concern.
Utilities will be challenged to promote the drinking water they provide as safe after the EPA warned that "forever chemicals" may be harmful at levels undetectable in drinking water, since the utilities won't know if their water exceeds those levels.
Most water utilities will be complying with state and federal water quality regulations, but "the public is not going to be satisfied with these answers because a health advisory isn't a binding regulation," said Ashley Campbell, an attorney at SL Environmental Law Group in Concord, N.H., who represents public utilities."
Topics: