New report finds most US kale samples contain 'disturbing' levels of 'forever chemicals'
By Tom Perkins | The Guardian | June 30, 2023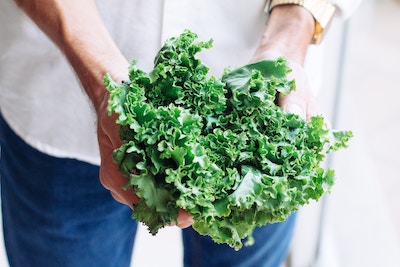 Read the full article by Tom Perkins (The Guardian)
"Seven out of eight US kale samples recently tested for toxic PFAS "forever chemicals" contained high levels of the compounds.
The testing looked at conventional and organic kale bought at grocery stores across the country, and comes after Food and Drug Administration analyses conducted between 2019 and 2021 found no PFAS contamination.
The findings "stunned" researchers who expected to find low levels of the chemicals, said Robert Verkerk, founder of the Alliance for Natural Health non-profit, which produced the paper."
Topics: