New Report: PFAS Industry Spent More Than $110 Million on Lobbying Since 2019
Food & Water Watch | November 7, 2023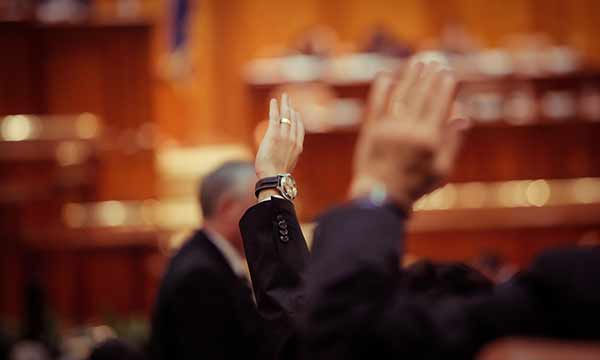 Read the full article (Food & Water Watch)
"A new report from the national advocacy organization Food & Water Watch details more than $110 million spent on lobbying by the chemical industry from 2019-2022 on scores of bills introduced in Congress, including many to address the crisis of PFAS contamination throughout the country. As public awareness of the dangers of PFAS to human health grew over the last decade, so too did the corporate lobbying intended to derail action by Congress to hold the polluting industry accountable for cleanup and mitigation efforts.
Toxic per- and polyfluoroalkyl substances (PFAS) are commonly known as "forever chemicals" because they do not readily break down in the environment. Today PFAS are found virtually everywhere – including in the blood of nearly all Americans – and analyses estimate the cost of proper cleanup in the country to be billions of dollars.
Specifically, the report, "PFAS and the Chemistry of Concealment," found major PFAS companies and associated trade groups employed an army of lobbyists and spent more than $110 million lobbying since 2019:"
Topics: