[New Zealand] EPA proposes broad ban of 'forever chemicals' in cosmetics
RNZ | March 11, 2023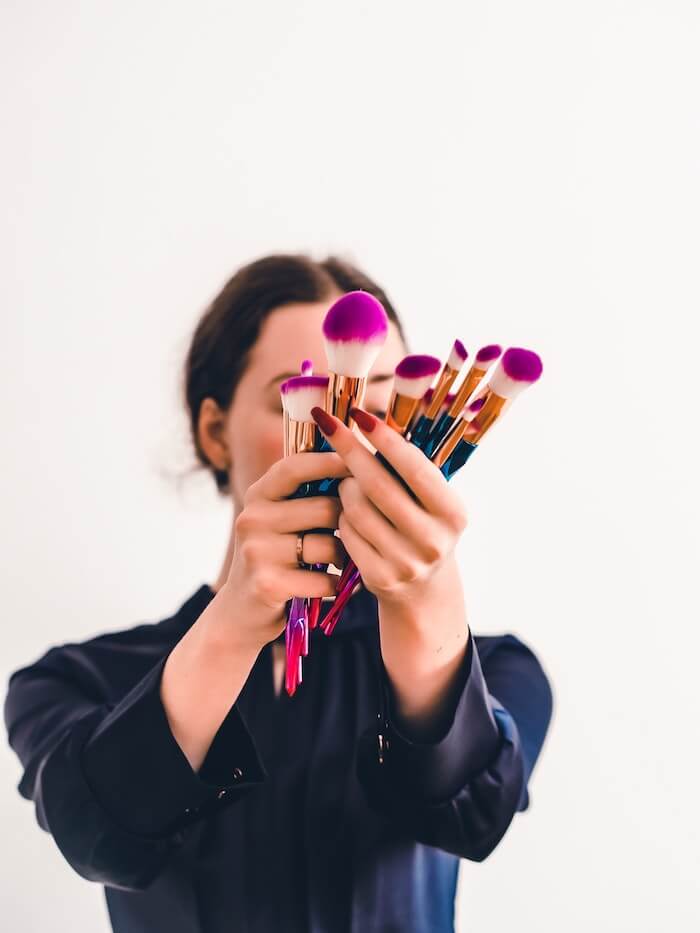 Read the full article by RNZ
"The Environmental Protection Authority (EPA) is proposing New Zealand follow Europe and ban 'forever chemicals' from cosmetics.
Toxic PFAS chemicals are used to boost spreadability, shine and water resistance.
Environmental science professor Sally Gaw said too little was known about which chemicals were in what, and what they might do to you.
"People tend to have their favourite products, and people will use it all the time. And some chemicals can cross the skin," she said.
"It also depends on what else is in the make-up that might help the PFAS cross the skin."
The chemicals persist and build up in the environment and body. Their links to several cancers, and immune and cholestoral conditions were the subject of global study and debate."
Location:
Topics: