[News release] FDA Provides Update on Ongoing Efforts to Better Understand the Occurrence of PFAS in the Food Supply
By FDA | FDA | June 30, 2021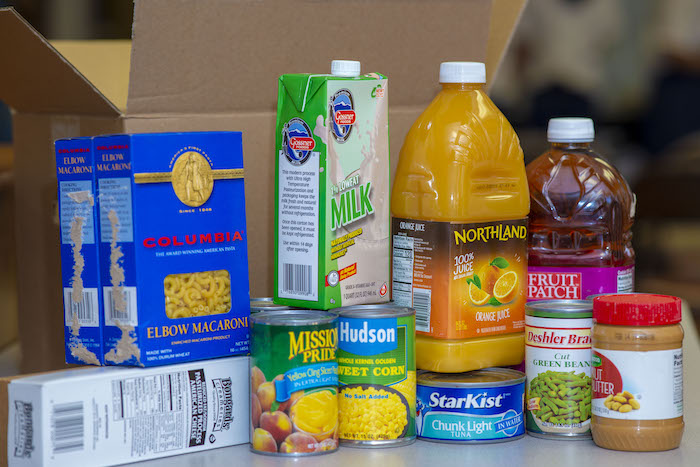 Read the full article by the U.S. FDA
"Today, the U.S. Food and Drug Administration is providing an update on its ongoing sampling and testing efforts designed to better understand the occurrence of per- and polyfluoroalkyl substances (PFAS) in the food supply. The foods tested in the FDA's recent analysis were collected from the Total Diet Study (TDS), which monitors levels of nutrients and contaminants in foods consumed in the U.S.
The newly posted results from the agency's most recent analysis of 94 samples of a variety of food products collected in FY2020 from the TDS found only one sample of cod to have detectable levels of two types of PFAS – perfluorooctane sulfonate (PFOS) and perfluorononanoic acid (PFNA). The FDA has determined that the PFAS levels found in the cod sample do not present a human health concern.
"The FDA's work in this space is critically important to advance science and fill knowledge gaps about these chemicals and their occurrence in food. We're committed to using all tools available to help ensure the food we consume is safe and doesn't risk anyone's health," said Health and Human Services Secretary Xavier Becerra."
Location:
Topics: