Nissan doubles restricted substances over 4 years, including PFAS
By Azusa Kawakami | Nikkei Asia | September 13, 2023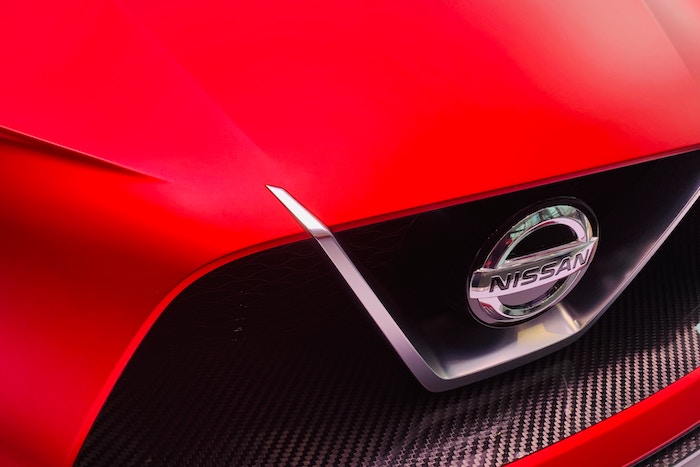 Read the full article by Azusa Kawakami (Nikkei Asia)
"Nissan Motor has banned or restricted its use of nearly 7,600 substances for their environmental and health impact, almost doubling its list over four years and in some cases going further than national guidelines, Nikkei has learned.
These substances include many organic fluorine chemical compounds called PFAS, widely used chemicals that have drawn scrutiny for their long-term environmental impact and health effects.
Nissan's list of 7,593 substances, current as of the end of the fiscal year in March, has grown from the 4,043 designated in fiscal 2018.
In the global auto industry, about 6,000 substances are banned or require declaration.
While Nissan's list covers substances banned or restricted by various nations, the Japanese automaker and its French alliance partner Renault have added a significant number of self-regulated substances since 2017. Car buyers have grown more selective in Europe, Renault's main market, and the presence of environmentally harmful chemicals could hurt the brand or sales."
Topics: