N.J. sues U.S. military, wants feds to pay for tainted drinking water cleanup
By Michael Sol Warren | NJ.com | January 15, 2021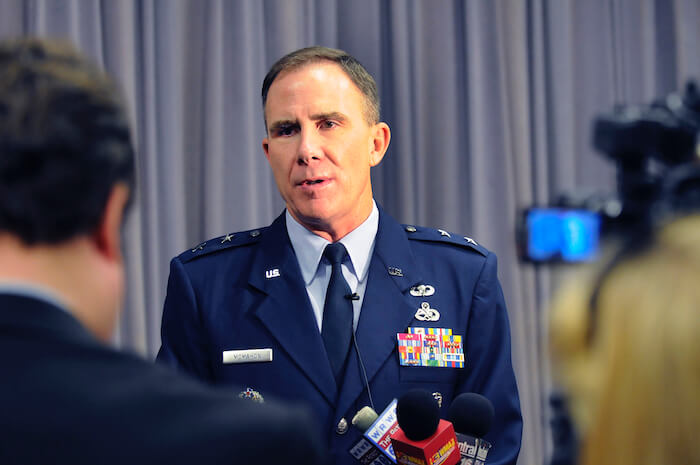 Read the full article by Michael Sol Warren (NJ.com)
"For decades, the U.S. military used a special foam to fight fires on bases around the Garden State. That foam, and the toxic chemicals inside it, slowly seeped into the surrounding area and throughout groundwater supplies, according to New Jersey authorities, compromising the safety of nearby drinking water.
Now, New Jersey wants Uncle Sam to clean up the mess.
On Thursday, the state Attorney General's office and the New Jersey Department of Environmental Protection announced a lawsuit against the federal government over long-standing water pollution on and near military bases in the Garden State.
The state blames the military for long-standing use of aqueous film-forming foam (AFFF) for firefighting operations at the bases. AFFF contains toxic chemicals, including perfluorooctane sulfonic acid (PFOS) and perfluorooctanoic acid (PFOA).
PFOS and PFOA are just two of the thousands of chemicals that make up a family of per- and polyfluoroalkyl substances (PFAS). These substances, prized for their nonstick properties, are found in a variety of products, from nonstick cookware and flame resistant furniture to fast food wrappers. The chemicals made AFFF an effective tool in fighting fires that fed on jet fuel."
This content provided by the PFAS Project.
Location:
Topics: