OECD report on PFAS alternatives for food packaging
By Justin Boucher | Food Packaging Forum | September 28, 2020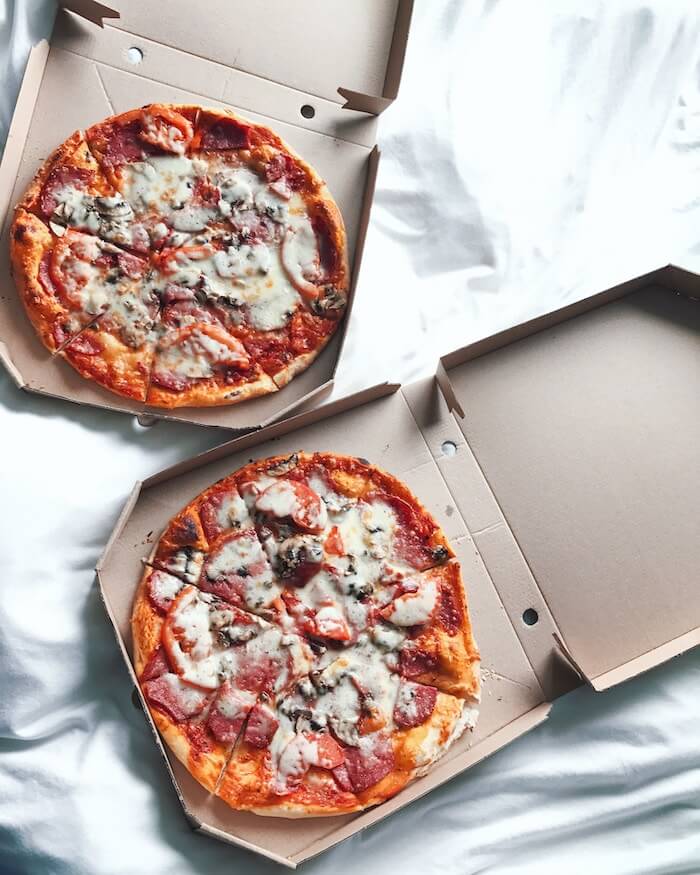 Read the full article by Justin Boucher (Food Packaging Forum)
"In September 2020, the Organisation for Economic Co-operation and Development (OECD) published a report investigating the commercial availability and current uses of per- and polyfluoroalkyl substances (PFAS) and non-fluorinated alternatives in food packaging. Developed with the support of government, industry, academic, and civil society stakeholder members of the organization's Global Perfluorinated Chemicals (PFC) Group, it provides information on the availability of the substances for use in food packaging, market trends, and policy recommendations.
The report finds that both short-chain (SC) PFAS and non-fluorinated alternatives "are available on the global market and can be used to produce paper and board for use in food packaging." Based on information from US government sources, it identifies 28 fluorinated substances used across 19 formulations to create paper and board food packaging. Information from German authorities found 12 fluorinated substances designated for use in surface or coating agents.
Overall, both short-chain PFAS and non-fluorinated alternatives are shown to "meet the high grease and water repellence specifications required for the common food and pet food packaging uses." In the report, it is also stated that "for some applications, non-fluorinated alternatives have a performance advantage over SC PFAS." An analysis of the current market revealed that non-fluorinated alternatives make up about 1% or less of the market share, and it attributes this limited use to the higher cost of non-fluorinated alternatives. Food packaging made from non-fluorinated alternatives were found to be 11 to 32% more expensive than packaging made with SC PFAS..."
Topics: