Outdoor brands phase out PFAS, 'forever chemicals,' ahead of state bans
By Tatum McConnell | EHN | May 12, 2023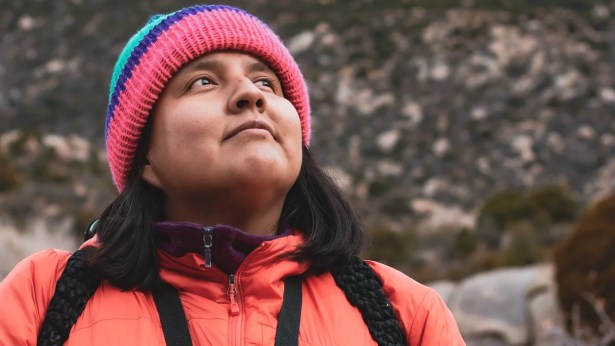 Read the full article Tatum McConnell (EHN)
"The outdoor footwear company KEEN made a discovery about their shoes in 2014: they were rife with stain- and water-resistant chemicals known to harm human health called PFAS, also known as 'forever chemicals.'
Laces, buckles, interior textiles and more were receiving a PFAS treatment before becoming part of a sandal or hiking boot.
'PFAS were being applied to styles that were meant to go in the water, and a water shoe doesn't need to be waterproof,' Lauren Hood, KEEN sustainability manager, told Environmental Health News (EHN).
The company started by asking suppliers to stop using unnecessary PFAS, which removed about 65% of this type of chemicals in their products. It took four years for KEEN to phase out PFAS in all products, through finding and testing chemical water-proofing alternatives."
This content provided by the PFAS Project.
Topics: