Pease Health Study on PFAS in water set to resume
By Seacoast Online | Seacoast Online | October 9, 2020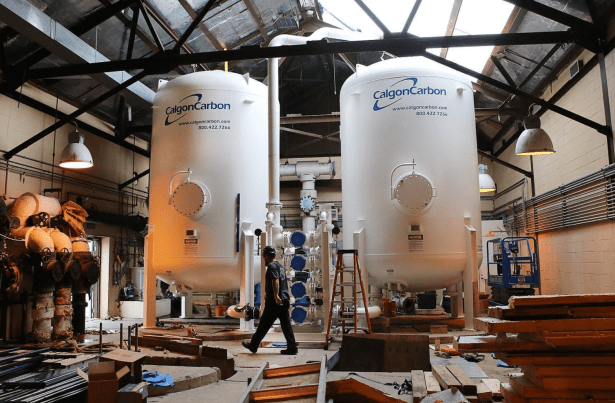 Read the full article by Jeff McMenemy (Seacoast Online)
"PORTSMOUTH — The first in the nation federal health study on adults and children exposed to dangerous PFAS chemicals is slated to restart Thursday, Oct. 15.
Andrea Amico, co-founder of community advocacy group Testing For Pease, said 'we were informed by ATSDR (the Agency For Toxic Substances and Disease Registry) that the Pease Health Study has been approved to reopen' pending final approval from an internal review board.
'I'm thrilled that this study is going to reopen and that members of our community can enroll,' Amico said Thursday. 'This study is critically important to answering the questions and concerns of the community that have been impacted by PFAS exposure.'
The Centers for Disease Control and Prevention and ATSDR are conducting the PFAS health study.
Thousands of people working at Pease International Tradeport, along with children and infants who attended two day cares there, were exposed to multiple PFAS chemicals from contaminated water in the city-owned Haven well until its closure in 2014. The water was contaminated by firefighting foam used at the former Pease Air Force Base…"
This content provided by the PFAS Project.
Location:
Topics: