Period underwear and toxins: What to know about the Thinx lawsuit
By Kelsey Ables | The Washington Post | January 20, 2023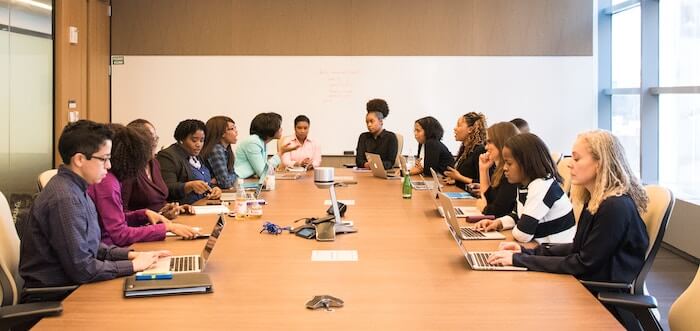 Read the full article by Kelsey Ables (The Washington Post)
"For years, period-absorbing underwear brand Thinx sold itself as an unfussy, nontoxic, organic alternative to traditional menstrual products through playful ads on subways and social media.
Now, the New York company is offering compensation after a class-action lawsuit, which accused Thinx of misleading customers by marketing its products as free of harmful chemicals when they were not. Thinx "denies all of the allegations in the lawsuit and denies that Thinx did anything improper or unlawful," the settlement says.
As part of the $5 million settlement reached late last year, a website to help facilitate compensation for consumers was recently launched, prompting renewed interest in the lawsuit and questions about the safety of Thinx's reusable period products and the nature of the PFAS chemicals that the plaintiffs say were found in them."
Topics: