PFAS class action lodged in Federal Court after fears water contamination has ruined property values
By Rebecca Turner | ABC News | April 16, 2020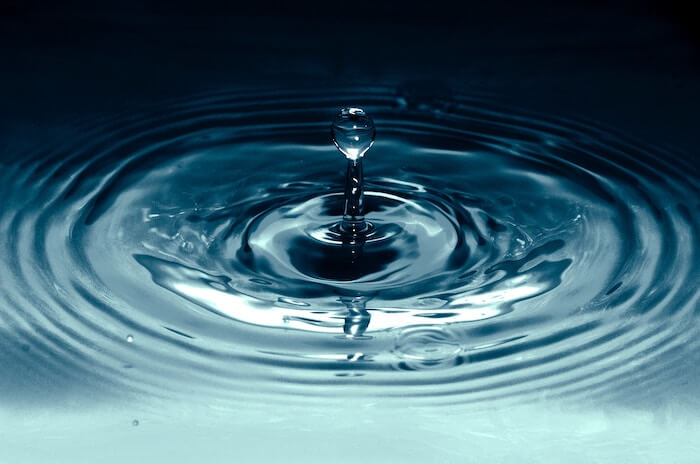 Read the full article by Rebecca Turner (ABC News)
"When Gary and Karen Breadsell first bought their dream retirement home in Bullsbrook in early 2015, they could not have imagined it would lead to them joining a national class action against the Department of Defence.

But neither the Breadsells nor their fellow residents in the small semi-rural community, which nestles around the Pearce air base on the outskirts of Perth, knew about the water contamination at the heart of the suit filed by Shine Lawyers in the Federal Court on Thursday.
They are among more than 40,000 Australians included in the class action over alleged property value losses due to contamination by toxic firefighting chemicals, known as PFAS, used at defence bases around the country.
It includes people living near bases in Wagga Wagga and Richmond in New South Wales, Wodonga in Victoria, Darwin, Townsville in Queensland and Edinburgh in South Australia..."
Location:
Topics: