PFAS destruction technologies are starting to emerge
By Cheryl Hogue | C&EN | December 29, 2021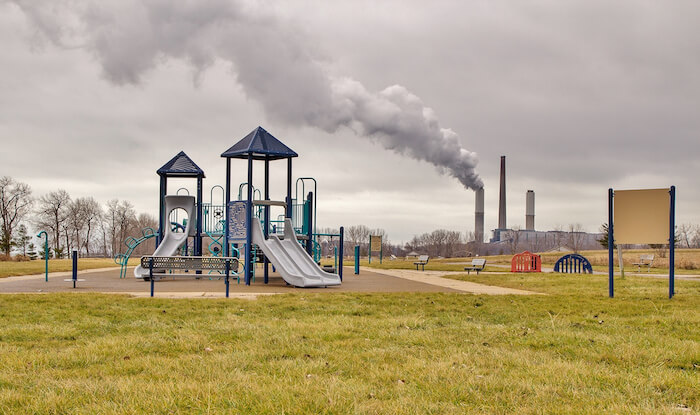 Read the full article by Cheryl Hogue (C&EN)
"Communities across the US are desperate to rid their environments of toxic per- and polyfluoroalkyl substances (PFAS), especially when these chemicals are in their drinking water. But even when PFAS are successfully filtered out of water, disposing of the extracted material remains a challenge. Now Congress is starting to examine technologies to destroy these widely used synthetic chemicals.
Strengthened by carbon-fluorine bonds rarely found in nature, PFAS are used in applications such as cosmetics, water- and fire-resistant clothing, and aerospace equipment. But their durability also makes them environmentally persistent. Some forms of PFAS are toxic and linked to health problems including immune system dysfunction, endocrine disruption, and cancer. In hundreds of communities nationwide, water supplies are tainted with hazardous PFAS from manufacturing facilities and from the use of firefighting foams at commercial airports and military airfields.
At a Dec. 7 hearing held jointly by two subcommittees of the US House of Representatives Committee on Science, Space, and Technology, lawmakers learned about one emerging approach to PFAS destruction, supercritical water oxidation. Battelle, a nonprofit research and development organization that does contract work mainly for the US government, presented its work developing the technology."
Topics: