PFAS exposure in pregnancy is contributing to rising rates of liver disease in kids, study finds
By Daryl Austin | Today | July 8, 2022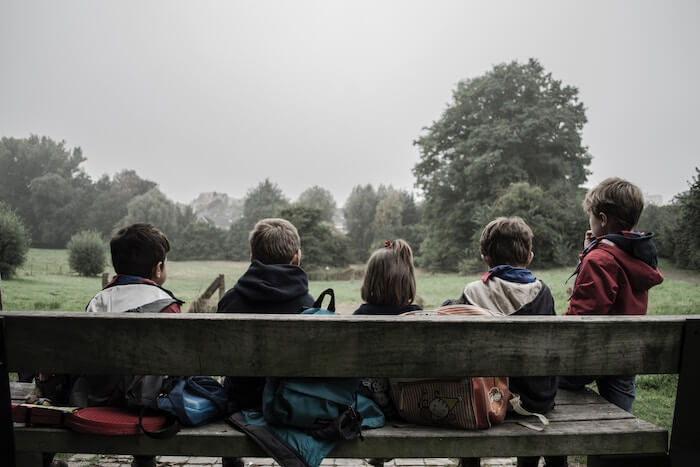 Read the full article by Daryl Austin (Today)
"Harmful chemicals found in consumer and industrial products are contributing to rising rates of liver disease in children, a new study suggests.
The study, by researchers at Mount Sinai and published Wednesday in JAMA Network Open, takes the first comprehensive look at prenatal exposure to chemicals that disrupt the endocrine system and the recent rising rates of non-alcoholic fatty liver disease (NAFLD) in children. It found that children who were highly exposed to such chemicals during pregnancy had elevated levels of biomarkers that indicate risk for liver disease.
Endocrine-disrupting chemicals are a type of environmental pollutant found in cookware, food packaging, furniture, infant products, pesticides and more that interfere with the endocrine system, which produces and releases hormones. They include the group of chemicals known as PFAS, also called "forever chemicals" because of how long they linger in the environment."
Topics: