PFAS 'forever chemicals' are everywhere. Here's what you should know about them
By Erika Ryan, Mary Louise Kelly, Patrick Jarenwattananon | NPR | June 23, 2022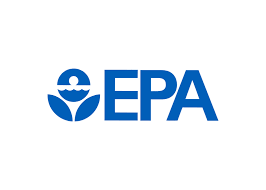 Read the full article by Erika Ryan, Mary Louise Kelly, Patrick Jarenwattananon (NPR)
"Last week, the Environmental Protection Agency [EPA] put out a new advisory warning that even tiny amounts of some of PFAS chemicals found in drinking water may pose risks.
Scientists are finding PFAS everywhere. When products like this end up in landfills, these pollutants seep into our soil, air, and drinking water. That's how PFAS are ending up in food, wildlife, and even our bloodstream.
So, how do we navigate a world filled with harmful chemicals?
Arlene Blum is a biophysical chemist and the executive director of the Green Science Policy Institute, and she spends a lot of her time educating the public about PFAS, including members of Congress."
Topics: