PFAS in consumer products grabs public attention
By Gwen Ranniger | Environmental Health News | July 14, 2022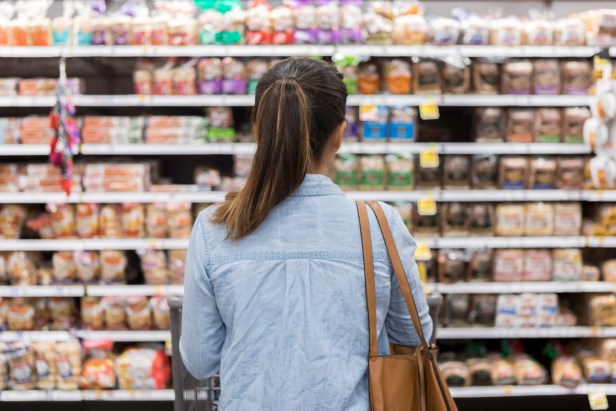 Read the full article by Gwen Ranniger (Environmental Health News)
"This week, EHN wrapped up the first part of an extensive investigation into PFAS in consumer products.
We published the first piece of our investigation – looking at PFAS in sportswear – in February 2022. Since then, we've seen growing interest in PFAS contamination in consumer products nationwide – from the individual to the national level.
We wanted to quantify this growing trend in news coverage – so we dove into our media analysis software and took a look at any and all news related to PFAS in consumer products – from makeup to clothing, food to water – over the last year. The results are telling."
This content provided by the PFAS Project.
Topics: