PFAS In Cosmetics: Financial and Insurance Companies On Notice
By John Gardella | National Law Review | June 21, 2021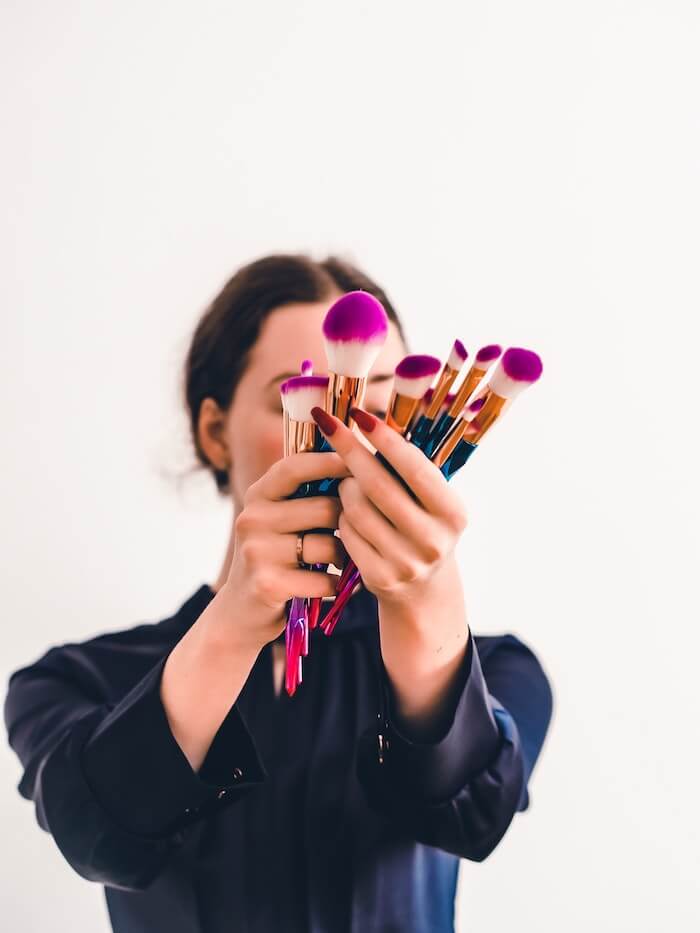 Read the full article by John Gardella (National Law Review)
"PFAS in cosmetics has received steadily increasing media attention and with the publication of a June 15, 2021 scientific study in the Journal of Environmental Science and Technology Letters, the attention on this issue suddenly increased significantly at the scientific, media, and legislative levels. The study tested a variety of cosmetics products from the United States and Canada for PFAS content, and found PFAS present in over half of the products. On the same day that the study was published, the No PFAS In Cosmetics Act 2021 was introduced in the Senate by U.S. Senators Susan Collins (R-ME), Richard Blumenthal (D-CT), Dianne Feinstein (D-CA), Maggie Hassan (D-NH), Jeanne Shaheen (D-NH), Kirsten Gillibrand (D-NY), and Angus King (I-ME). The bill seeks to ban PFAS in cosmetics, with the term "cosmetics" not yet defined by the bill language.
With these developments, our prediction that cosmetics is the number two target for PFAS litigation issues behind water rings true. Cosmetics manufacturers and suppliers must take action now, if they have not already, to determine the scope of potential PFAS liability issues, spanning the gamut from environmental pollution to products liability / personal injury issues.
PFAS In Cosmetics Scientific Study
The recent PFAS study examined 231 cosmetic products sold in the United States and Canada. 52% of the products contained some degree of PFAS. The scope of the cosmetics studied included a variety of cosmetic products, and each category of products tested positive for certain PFAS, as follows: 55% of lip products (lipstick, gloss, shadow, liner, shimmer, balm), 62% of liquid lipstick, 63% of foundation, 36% of concealers, 47% of mascara, 40% of face products (powder, blush, bronzer, highlighter, primer, spray) and 58% of eye products (shadow, liner, cream, primer, pencil). PFAS are added to cosmetic products to condition, smooth or make skin appear shiny or to affect product consistency and texture."
Location:
Topics: