PFAS in household waste may be going airborne
By Marina Schauffler | Environmental Health News | March 28, 2022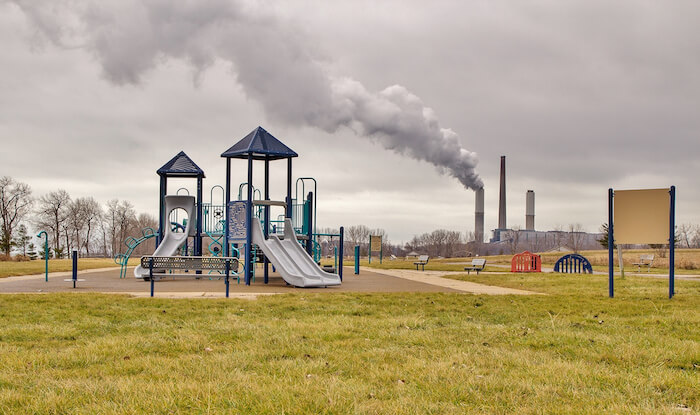 Read the full article by Marina Schauffler (Environmental Health News)
"As states work to limit the use of PFAS, one path for their spread is often overlooked: incineration of consumer waste, such as clothing, textiles, food packaging, paints, and electronics.
Regulatory agencies are paying some attention to the PFAS (per-and polyfluoroalkyl substances) waste stream, such as contaminated leachate from landfills. However, about 12% of the U.S. waste stream goes to the country's 75 aging municipal solid waste incinerators, with minimal research on likely byproducts of burning PFAS-tainted trash.
Now 'PFAS in air emissions and incineration are becoming more of a focus,' Lydia Jahl, a science and policy associate for the Green Science Policy Institute, told EHN."
This content provided by the PFAS Project.
Topics: