PFAS Lurking in Textiles, Effects on Health Subject of New Study
By Pat Rizzuto | Bloomberg Law | March 3, 2023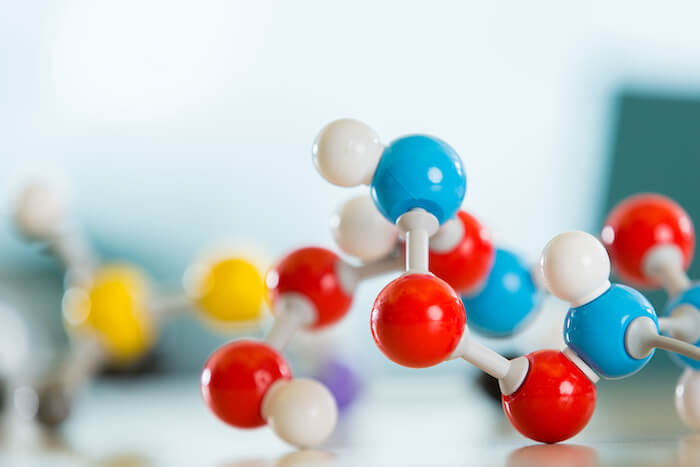 Read the full article by Pat Rizzuto (Bloomberg Law)
"A newly launched study on PFAS in textiles and firefighting gear could help manufacturers comply with new regulations and spark the redesign of consumer products, companies, attorneys, and advocates say.
Researchers from Emory University and the Chemical Insights Research Institute (CIRI), part of Underwriters Laboratories Inc., will identify which PFAS are in clothing, furniture, and firefighter gear, how those chemicals get from those products into the body, and what effects they have on human health.
Single studies that explore so many questions about PFAS are uncommon. With so few ways known to measure specific PFAS in products, the lab methods and findings from the study could help manufacturers better understand how they can comply with growing bans."
Location:
Topics: