PFAS Task Force secures $200M to clean up chemicals at former military bases
By Calve Holloway | UpNorthLive | July 14, 2020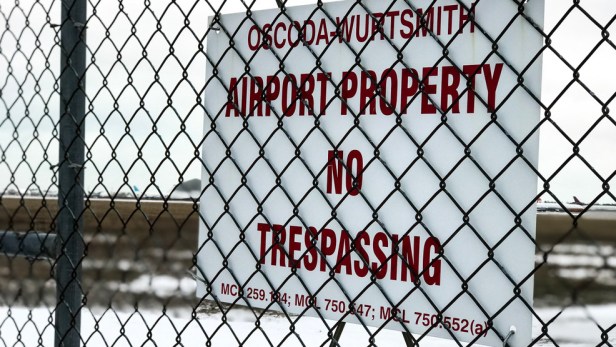 Read the full article by Calve Holloway (UpNorthLive)
"FLINT, Mich. – The PFAS Task Force has announced that $200 million has been secured to help to clean up harmful per-and polyfluoroalkyl substances (PFAS) at former military bases such as former Wurtsmith Air Force Base in Oscoda.
'Oscoda residents continue to deal with toxic chemicals in their drinking water and their lakes. Clean drinking water is a human right, and this funding will help to clean up PFAS contamination in communities across the country who are struggling with these toxic chemicals'…"
This content provided by the PFAS Project.
Location:
Topics: