PFAS Test Order Challenged by Firefighting Foam Company
By Pat Rizzuto | Bloomberg Law | August 16, 2022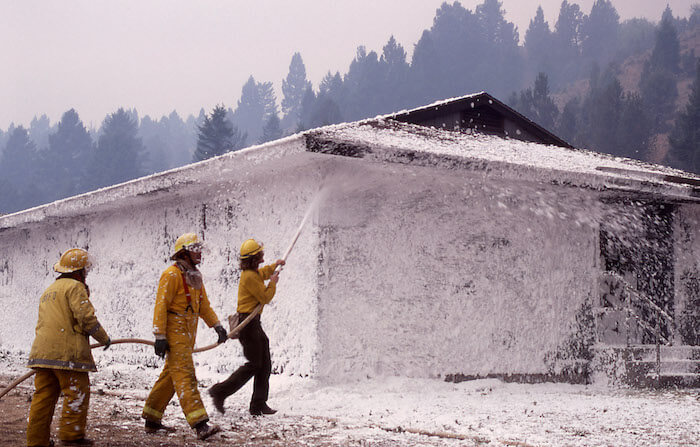 Read the full article by Pat Rizzuto (Bloomberg Law)
"National Foam Inc. has petitioned a federal court asking it to hear the company's challenge to the EPA's first order requiring PFAS manufacturers and processors to test one of those chemicals.
The company, which produces firefighting foams and equipment, petitioned the US Court of Appeals for the District of Columbia Circuit on Monday to challenge an order the Environmental Protection Agency issued in June requiring companies to carry out toxicity, environmental, and other tests of 6:2 fluorotelomer sulfonamide betaine (6:2 FTSB).
Uses of the chemical, one of thousands of per- and polyfluoroalkyl substances (PFAS), include being an ingredient in firefighting foam."
Topics: