PFAS: The 'Forever Chemicals' You Couldn't Escape if You Tried
By Isabella Grullón Paz | The New York Times | April 12, 2022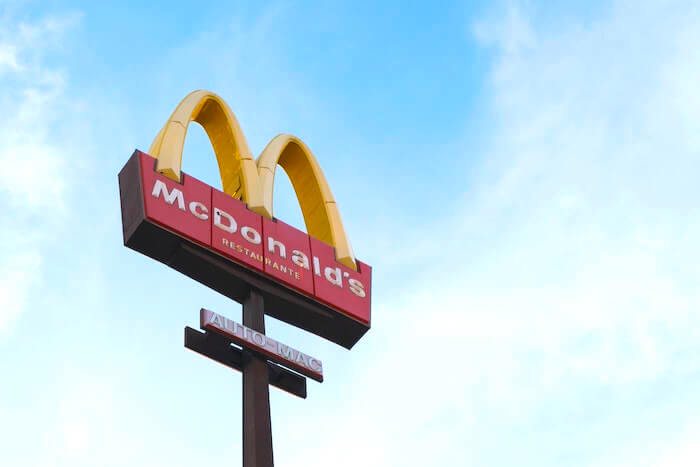 Read the full article by Isabella Grullón Paz (The New York Times)
"Based on nothing more than their name, per- and polyfluoroalkyl substances certainly don't sound like something you'd want to find in your burger wrapper. But according to a recent investigation by Consumer Reports, they're very much there — as well as in your salad bowl, fry bag and sandwich wrap.
So what are these virtually indestructible compounds, created in a lab in 1938 by a 27-year-old chemist? And how worried do you need to be about them?
This is what you should know about PFAS."
Topics: