PFAS water filter developed through NIEHS funding
By Mali Velasco | NIEHS | April 19, 2022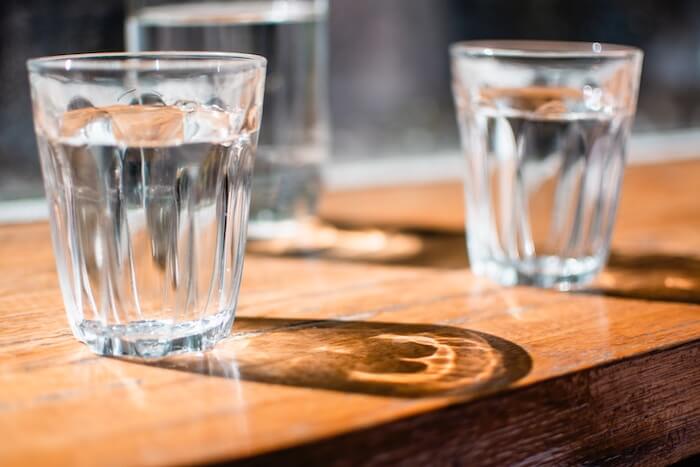 Read the full article by Mali Velasco (NIEHS)
"A new filter cartridge that is compatible with Brita pitchers can remove per- and polyfluoroalkyl substances (PFAS) from drinking water. The Purefast cartridges from CycloPure, Inc., are based on DEXSORB+ technology, which was developed with support from an NIEHS Superfund Research Program (SRP) small business innovation research grant.
"These $45 filters can provide up to 65 gallons of PFAS-free water, replacing 700 single-use water bottles," said CycloPure chief executive officer Frank Cassou. The cartridges will be available in early April 2022.
"We hope this will be an affordable option for people concerned about PFAS exposure based on where they live or work," he noted."
Topics: