[Podcast] The true cost of PFAS
By Alissa Corner | Whooshkaa | July 26, 2021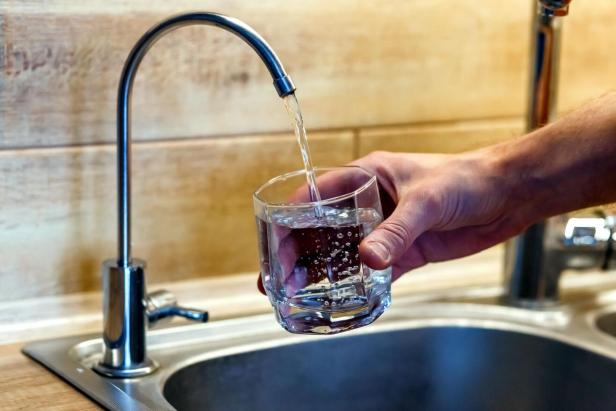 Listen to the full podcast with Alissa Corner (Talking PFAS)
Created and produced by Kayleen Bell.
Talking PFAS Podcast- "My special guest today is Alissa Cordner an Environmental Sociologist and Associate Professor in the Sociology Department at Whitman College which is in Eastern Washington State in the US. She has been working on PFAS since about 2014. She is the co-director of the PFAS Project Lab which is based at North Eastern University with Phillip Brown who is the other co-director. Alissa says 'over the last 6-7 years we have been working on PFAS from a variety of social science perspectives, starting by trying the understand the social and scientific discovery of this class of chemicals and understand why they remain in such wide use, and production, and why they are such a ubiquitous contaminant, given that at least some actors have known for 50 years about their toxicity and exposure concern. What it is that has gotten us into this situation? We have worked on PFAS activism, trying to understand the rise of social movement activity related to PFAS and currently we are working on a number of projects and one of them is trying to understand the full and multifaceted costs of PFAS contamination.' Today we discuss a commentary paper she and her team of experts have written called The True Cost of PFAS and the Benefits of Acting Now" which was published in Environment Science and Technology Journal on the 7 July 2021."…
This content provided by the PFAS Project.
Location:
Topics: