Polymer-coated electrode detects PFAS in water
By Janet Pelley | C&EN | November 25, 2020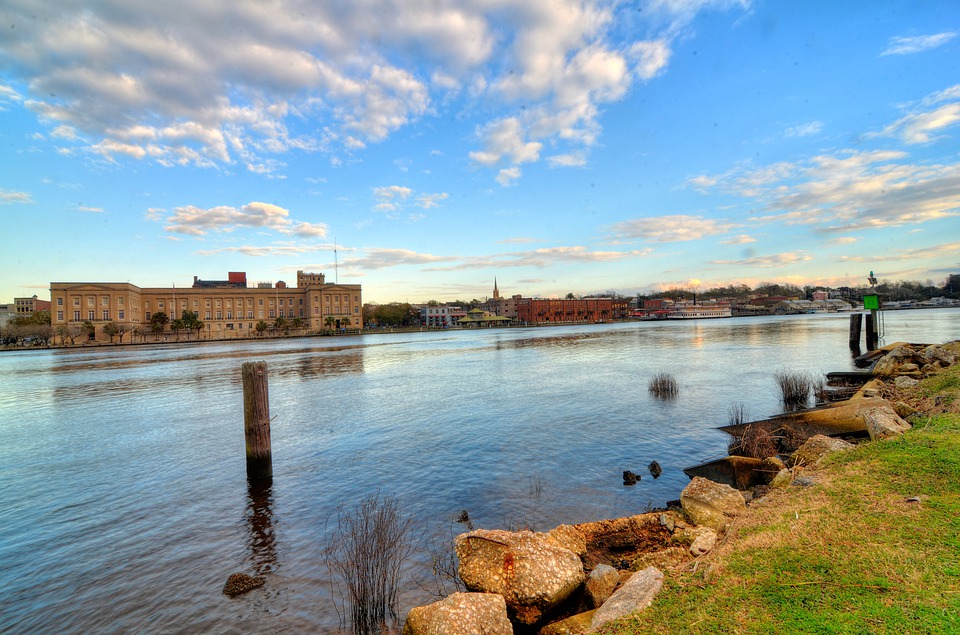 Read the full article by Janet Pelley (C&EN)
"Per- and polyfluoroalkyl substances (PFAS) are persistent pollutants that have contaminated drinking water supplies around the world. Scientists and regulators would like to easily detect these substances as soon as they appear near the source of contamination and continuously track them in the field. Now, scientists have put together the basic components of an electrode sensor that could one day provide real-time remote sensing of PFAS in waterways (ACS Sens. 2020, DOI: 10.1021/acssensors.0c01894).
PFAS contamination "permeates many of the natural waterways here in North Carolina, says coauthor Jeffrey E. Dick, an analytical chemist at the University of North Carolina at Chapel Hill. His team is working with the US Army Corps of Engineers to improve detection of the substances, which have been used in firefighting foam, as stain repellents, and as nonstick coatings. One of the most widespread of these substances, perfluorooctanesulfonate (PFOS), has been linked to immune system and liver damage.
Instead of bringing water samples back to the lab for analysis, researchers would like to have a continuous field monitor. "We knew that electrochemistry potentially would be sensitive and selective enough to detect PFAS, and it's rather inexpensive," Dick says."
Location:
Topics: