[Press Release] Calif. bill would ban 'forever chemicals' in products for children
By Monica Amarelo | EWG | April 8, 2021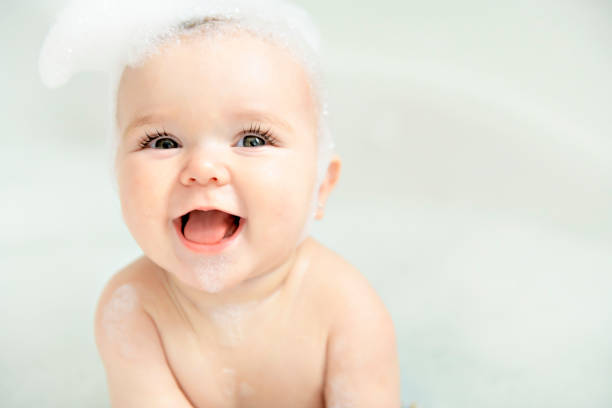 Read the full article by Monica Amarelo (EWG)
"SACRAMENTO, Calif. – State legislation that would ban the toxic 'forever chemicals' known as PFAS from a wide range of children's products passed out of the California Assembly Environmental Safety and Toxic Materials Committee on Wednesday.
Assembly Bill 652, authored by Assemblymembers Laura Friedman (D-Burbank), with co-authors Phil Ting (D-San Francisco) and Al Muratsuchi (D-Torrance), would assure parents that a wide variety of baby and kids products they purchase are free from PFAS, a group of chemicals that cause increased risk of cancer, harm to fetal development and reduced vaccine effectiveness. PFAS are known as 'forever chemicals' because they do not break down in the environment and they build up in our blood and organs.
'PFAS contamination is a national environmental and public health emergency,' said David Andrews, Ph.D., a senior scientist at the Environmental Working Group. 'Children are particularly vulnerable to harm resulting from PFAS exposure. Many PFAS chemicals bioaccumulate and are found in the blood of almost all Americans, including infants and children. It is critical that we eliminate unnecessary exposure to this family of chemicals as much as possible…'"
This content provided by the PFAS Project.
Location:
Topics: