[Press Release] Detection of toxic PFAS chemicals increases to 2,790 communities
By Environmental Working Group | July 20, 2021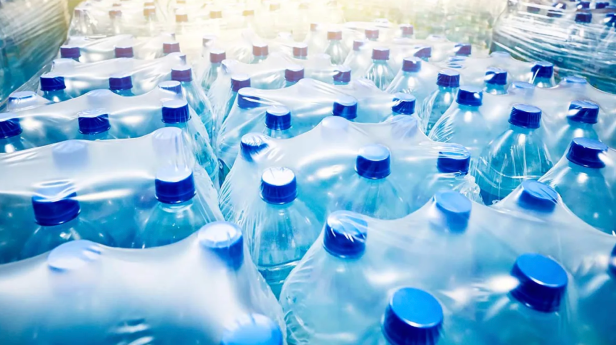 Read the full press release by the Environmental Working Group
"The toxic "forever chemicals" known as PFAS have now been detected in nearly 2,800 communities, including 2,411 drinking water systems and 328 military installations, according to an analysis by the Environmental Working Group.
Previously, EWG confirmed the presence of PFAS in 2,377 locations, and the new findings highlight the growing and widespread problem of the toxic substances.
The latest detections are based on new testing completed in Alabama, Illinois, Maine, Maryland, Massachusetts, New Jersey, New York, South Carolina and Vermont."…
This content provided by the PFAS Project.
Location:
Topics: