[Press Release] Flea-control products found to be infested with forever chemicals
PEER | June 7, 2021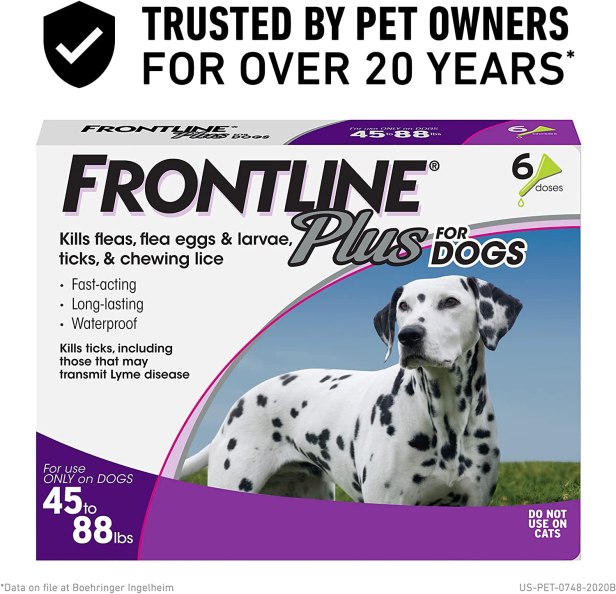 Read the full article (PEER)
"WASHINGTON— Popular pet flea collars and treatments contain high levels of toxic PFAS chemicals, according to laboratory test results posted today by Public Employees for Environmental Responsibility.
PFAS (per-and polyfluoroalkyl substances) are associated with a variety of ailments, including suppressed immune function, thyroid disease, testicular and kidney cancers and liver damage.
Popular flea and tick products were sent to a certified lab, which found that:
Frontline Plus for Dogs, a popular topical flea and tick product, contains 2,390 parts per trillion (ppt) of four different PFAS, including GenX. Frontline is a liquid pesticide applied between the pets' shoulder blades once a month; it spreads throughout the skin and fur.
Seresto flea and tick collars contain 250 ppt of a long-chain PFAS. Seresto is a plastic band impregnated with insecticides and other ingredients that are released over time and coat an animal's fur…"
This content provided by the PFAS Project.
Location:
Topics: