[Press Release] Medical monitoring bill will provide justice for victims of 'forever chemicals'
EWG | April 22, 2021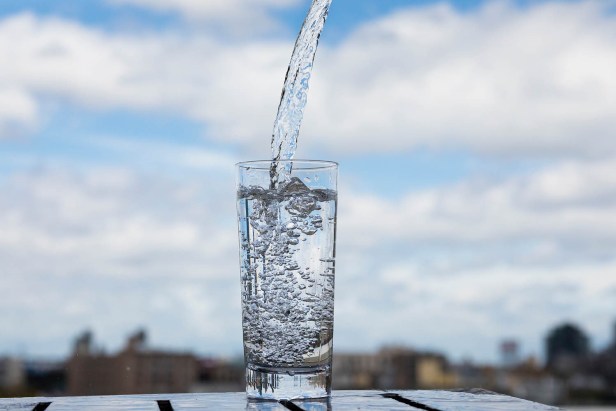 Read the full article (EWG)
"WASHINGTON – Today, Sen. Kirsten Gillibrand (D-N.Y.) and Reps. Madeleine Dean (D-Pa.) and Dan Kildee (D-Mich.) introduced bicameral legislation to allow people exposed to the toxic 'forever chemicals' known as PFAS to sue manufacturers for the cost of regular medical monitoring to detect health problems associated with the chemicals.
'The diseases linked to PFAS exposure – cancer, reproductive harm, immune system harm and more – can take years to develop,' said Scott Faber, senior vice president for government affairs for the Environmental Working Group. 'Allowing people who have been exposed to PFAS to sue for the cost of medical monitoring is critical to securing justice for the victims of PFAS pollution.'
Only nine states and the District of Columbia have created a legal cause of action that allows people who have been exposed to PFAS to recover the costs of medical monitoring from manufacturers, and many of those states have created barriers to the courthouse. The PFAS Accountability Act will expand access to medical monitoring to all 50 states…"
This content provided by the PFAS Project.
Location:
Topics: