[Press Release] Scientists and North Carolina co-petitioners implore EPA's Regan to act on PFAS
By Kathryn Alcantar | Center for Environmental Health | March 16, 2021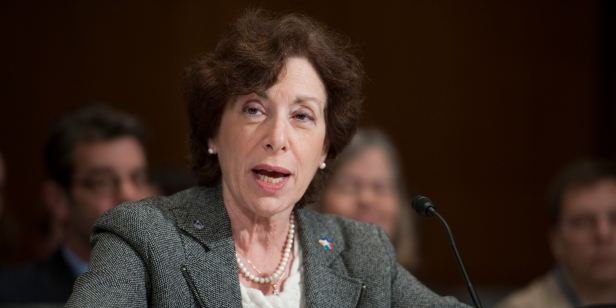 Read the full article by Kathryn Alcantar (Center for Environmental Health)
"Today, 67 of the nation's leading PFAS science experts submitted a letter to the newly-confirmed EPA Administrator Michael Regan calling on him to institute a class-based ban on all PFAS except essential uses.
'PFAS are one of the most important public health challenges facing the Biden-Harris Administration. Given the known persistence, mobility, bioaccumulation, and toxicity of many PFAS, and that EPA has identified over 9,000 PFAS compounds, it is critical to regulate them as a class and to eliminate non-essential uses,' said Linda S. Birnbaum, Ph.D., D.A.B.T., A.T.S., Scientist Emeritus and Former Director, National Institute of Environmental Health Sciences and National Toxicology Program Scholar in Residence, Duke University
'The EPA should use testing authority under TSCA to require toxicity testing of the many PFAS that are widely present in the environment and people. Strategically-directed in vivo toxicity testing and human studies will provide necessary information to support a class-based regulatory approach and to validate in vitro and in silico screening approaches that are being developed,' said Ruthann Rudel, Director of Research at Silent Spring Institute…"
This content provided by the PFAS Project.
Location:
Topics: