[Press Release] Upcoming NY State Department of Health vote on PFAS in drinking water to take place while DOH stalls on disclosing critical public comments
Earthjustice | July 23, 2020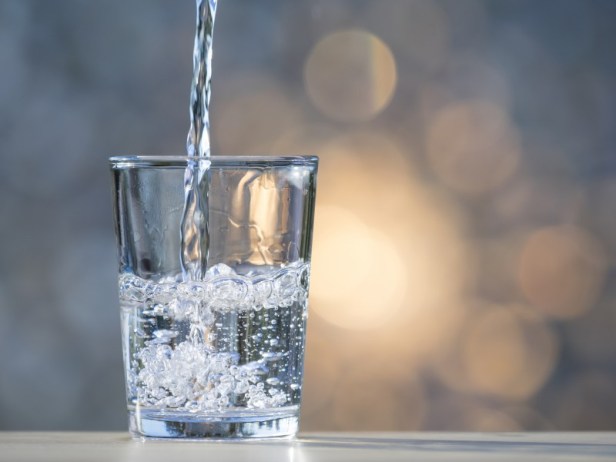 Read the full article by Earthjustice
"New York, NY —
On July 30, 2020, the Commissioner of the New York State Department of Health (DOH) and the rest of the State's Public Health and Health Planning Council (PHHPC) will meet to take final action on the state's proposed maximum contaminant levels (MCLs) in drinking water for toxic three toxic chemicals, including two PFAS, more than one year after the standards were initially proposed and six months after DOH weakened its proposal by adding a significant loophole. The vote on whether to adopt the revised MCLs is scheduled to go forward despite pending, unanswered requests to DOH for public comments that were purportedly the reason the loophole was added. New York's Freedom of Information Law (FOIL) provides for public access to government information, and states that transparency is essential to a 'free society.'
On February 7, 2020, pursuant to FOIL, Riverkeeper and Earthjustice requested all public comments DOH received in response to its July 2019 proposal to adopt PFAS MCLs. Shortly after sending the FOIL request for public information, DOH asked, and Riverkeeper and Earthjustice agreed, to narrow the scope of the request so that DOH could gather and send the comments more quickly. As of today, almost 6 months later, no records have been received, and DOH has stated it will not respond until late August.
This week, Riverkeeper and Earthjustice are appealing this constructive denial of their FOIL request.
'People deserve clean drinking water, and access to the information about our drinking water,' said Dan Shapley, Riverkeeper's Water Quality Program Director…"
This content provided by the PFAS Project.
Location:
Topics: