[Press Release] Vermont Governor signs first-in-nation restrictions on toxic PFAS chemicals
Safer States | May 19, 2021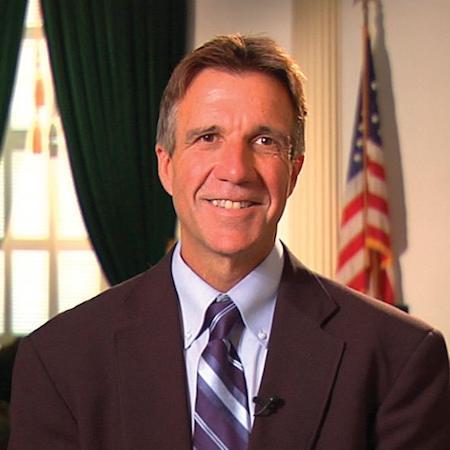 Read the full article (Safer States)
"PORTLAND, O.R.—Today, Vermont Governor Phil Scott signed into law a nation-leading bill that restricts the sale of consumer products that contain toxic chemicals known as PFAS. The bill bans PFAS chemicals from firefighting foam, food packaging, ski wax, and carpets, rugs, and stain-resistant treatments.
Vermont Conservation Voters, Safer States, Safer Chemicals Healthy Families, and Mind the Store released the following statements in response.
'We applaud our state's leadership for taking such strong action in response to the demands of our community members for protection from dangerous PFAS chemicals,' said Lauren Hierl, executive director of Vermont Conservation Voters. 'This bill adds powerful momentum to the fight against PFAS, and will help lead to the elimination of this dangerous chemical from all avoidable uses.'
'This ground-breaking policy has an impact beyond Vermont's borders. It sends a strong message to the chemical industry and manufacturers that PFAS have no place in products,' explained Sarah Doll, national director of Safer States. 'Vermont's leadership is part of a growing movement around the country to act upstream and prevent PFAS contamination before it happens. And, other states are well-positioned to join this movement in the future…'"
This content provided by the PFAS Project.
Location:
Topics: