Rare PFAS factory shutdown in Belgium costs 3M
By Mike Hughlett | Star Tribune | April 13, 2022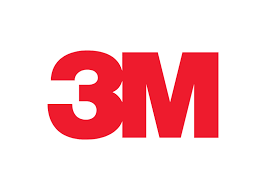 Read the full article by Mike Hughlett (Star Tribune)
"3M has faced an avalanche of lawsuits and regulatory actions over PFAS but only once has a plant been forced to stop producing the controversial chemicals.
That 3M plant in Zwijndrecht, Belgium, has now been partly closed — by government edict — for five months, crimping 3M's sales to the semiconductor, data center and automotive industries.
And no easy remedy is in the sight for the Maplewood-based industrial giant."
Location:
Topics: