Rash of lawsuits intensify concerns of 3M's liabilities over PFAS chemicals
By Dee DePass | Star Tribune | March 13, 2020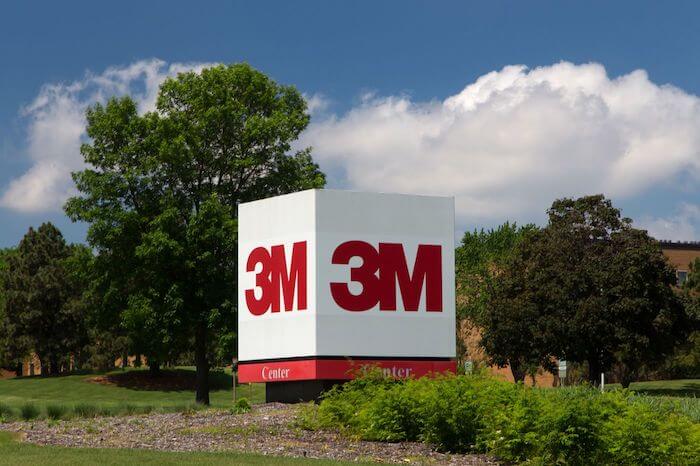 Read the full article by Dee DePass (Star Tribune)
"A rash of recent lawsuits against 3M have intensified concerns that it could face massive legal and cleanup costs over a class of chemicals called PFAS.
The Maplewood-based industrial giant has already reached a historic $850 million pollution settlement with Minnesota. It settled a $35 million case with an Alabama water authority in April to treat PFAS chemicals that leaked into the Tennessee River.
More are in the pipeline. New York sued last month, after spring and summer filings by New Jersey, New Hampshire and Vermont. A shoe company that used the chemicals to waterproof its products has sued. So has a dairy farm in New Mexico that says it had to dump 15,000 gallons of cow milk each day since October 2018 because of contamination from a nearby military base that used firefighting foams that contained the chemicals.
3M has set aside an additional $235 million to cover legal claims, but some estimates of the ultimate cost exceed $10 billion.
"You can kind of see at its infancy how this could become a very large problem," said Peter Kelso, the complex analytics principal at environmental consulting firm Roux Associates. "This [PFAS] is somewhat like asbestos in that it's very ubiquitous, which means it's pretty much everywhere."
PFAS chemicals have been found in streams, rivers, military bases and in the drinking water of 1,361 sites across the U.S., according to information compiled from states and the U.S. Department of Defense by the Environmental Working Group advocacy firm.
While the lawsuits weave through the system, governments at municipal, state and federal levels have introduced new restrictions or elevated the pollution status of PFAS. In one Ohio lawsuit, a judge allowed a request for lifelong health monitoring to proceed. Health claims were not allowed into evidence in the lawsuits that led to the Minnesota settlement.
While 3M isn't the only firm that made or used PFAS — DuPont, Chemours, Tyco, Chemguard and others also are named in lawsuits and government actions — the concern is the widespread nature of the chemicals. They are used in things ranging from nonstick coatings on pans and carpets to waterproof boots and jackets and fluorinated firefighting foams.
3M is aggressively fighting many of the increased liability claims — and also more stringent regulations and legislation regarding PFAS. 3M attorneys told Congress this fall that PFAS compounds do not harm humans at the levels found in the environment. Company representatives also said 3M has never hidden any research on PFAS and regularly works with cities, states and the Environmental Protection Agency to remediate PFAS contaminations tied to its own sites.
It also "placed thousands of documents in the public domain, including more than 150 published studies conducted by 3M and other researchers on potential environmental and health effects of PFAS," said spokeswoman Fanna Haile-Selassie. "We want to broaden the global knowledge on PFAS."
The company, Haile-Selassie said, will not speculate on 3M's potential liabilities."
Location:
Topics: